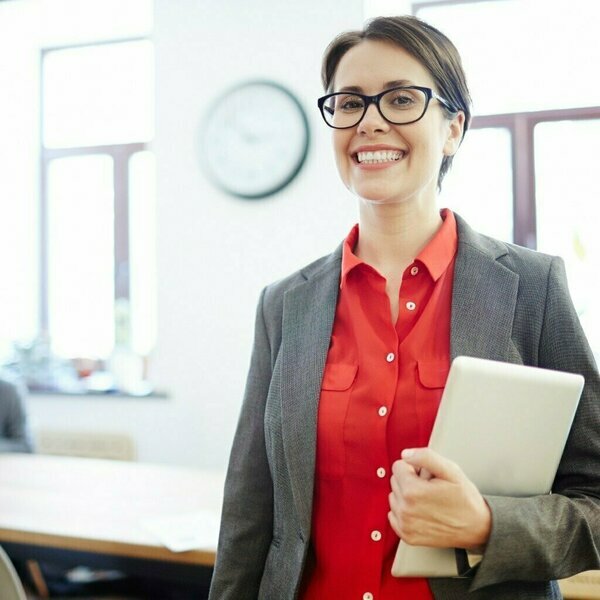 Serbian Courses
Effective learning only by inlingua teachers with the inlingua method in the target language
Learn the Serbian language and your stay in Serbia will be much more enjoyable and your education or job will be far more successful! From the very first lesson, Serbian is spoken in class using the unique inlingua
®
learning method.
Courses
• Individual courses - One-to-one tuition The timetable is set according to your daily schedule. The teacher is there for you alone. The emphasis is on speaking. The pace of the teaching depends on your progress.
• Semi-private courses with two to three students are offered as a cost-effective alternative.
• Small Groups of 5 to 9 students. 2 times 90 minutes / week.